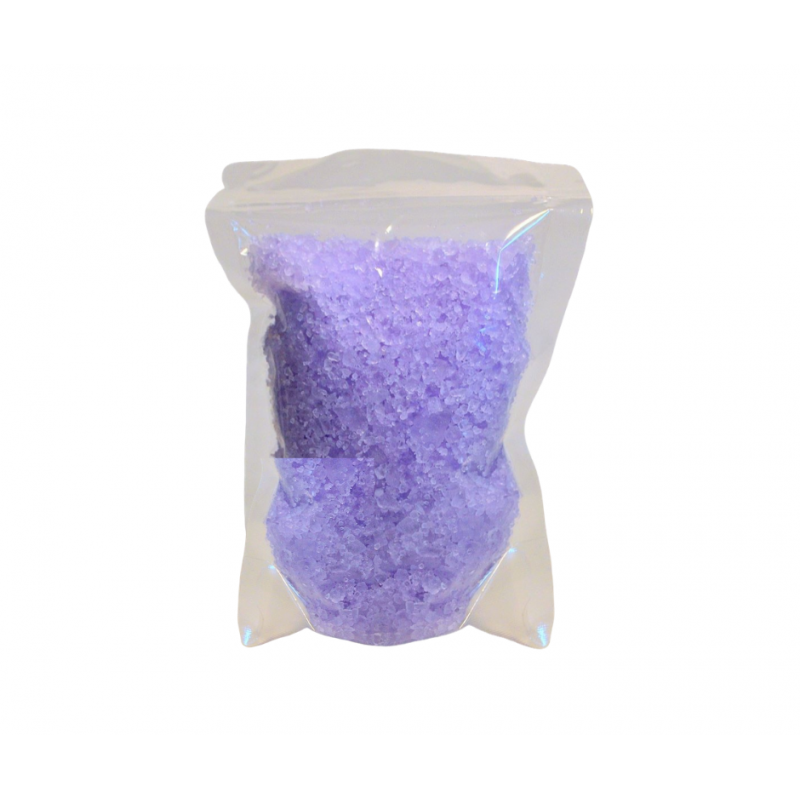  
Bath salts, 300g
Adding bath salts to your bathwater provides you with the relief from stress and daily grind. The soothing effect of sea salt, rich in sodium, magnesium, and calcium, is complemented with carefully selected essential oils from our local producers. Various combinations of essential oils will help you relax and boost your energy while nourishing your skin. Mendula bath salts offer several combinations of essential oils:
Bath salts with lavender essential oil relax and relieve from stress and are perfect for dry and sensitive skin. Lavender stimulates the regeneration of tissues and its strong antiseptic properties help with various skin problems.
Bath salts with rosemary essential oil stimulate circulation, help fight cellulite and varicose veins, and regenerate the skin.
Bath salts with lavender, sage, and lemongrass essential oils will invigorate and energize you with their citrus scent. The three essential oils in this combinaion act as a powerful antiseptic and bactericide.
Terms of use
Payment and shipping
Shipping costs
CONTENT: 300 g
INGREDIENTS: sea salt, essential oil (lavender; rosemary; lavender/sage/lemongrass).
INCI: Sea salt, Lavandula Hybrida Oil, CI 77742 / Rosmarinus Officinalis Oil, CI 77288 / Lavandula Hybrida Oil, Salvia Officinalis Oil, Cymbopogon citratus Oil, CI 77007.
DIRECTIONS: Add two to three tablespoons to bathwater. Change dosage to your liking.
BEST BEFORE: See product label. Store in a cool, dry place.
You might also like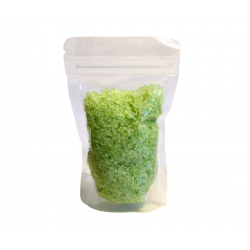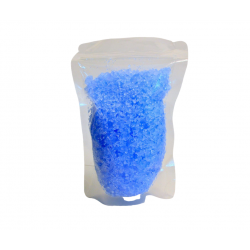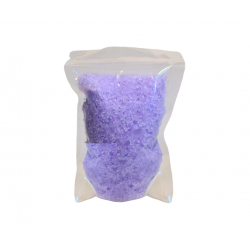 Customers who bought this product also bought: