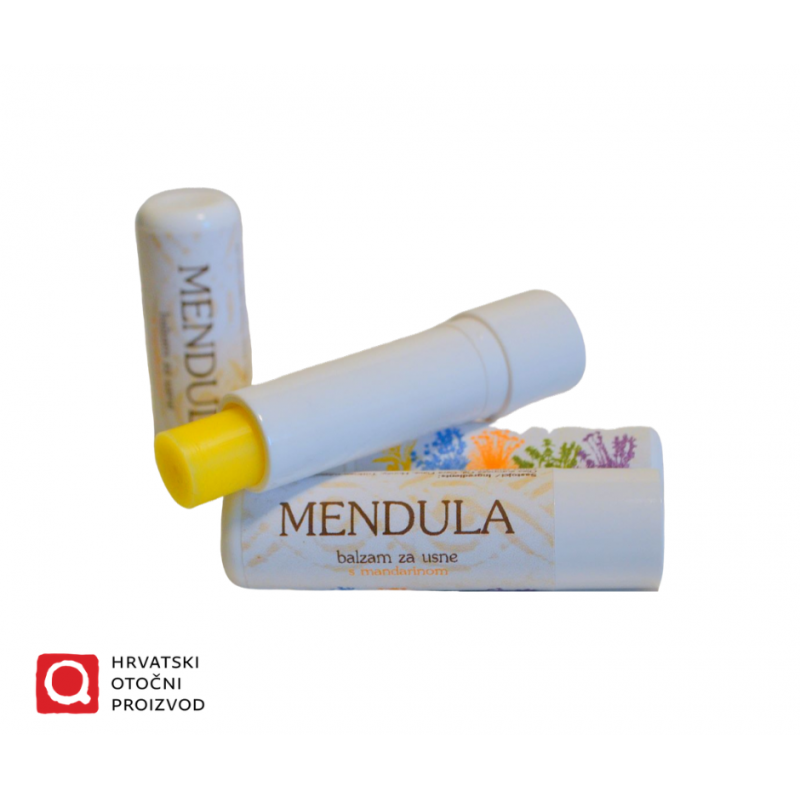  
Lip balm - mandarin
A rich combination of olive and wheat germ oil makes the perfect remedy for dry lips. Wheat germ oil is rich in vitamins A, D, and E, and essential fatty acids. Its high content of vitamin E gives it antioxidative and regenerative properties, and helps soothing dry skin. Locally produced honey additionally moisturizes the lips, beeswax acts as a gentle protective barrier, and the mandarin essential oil completes the harmony of a subtle scent and mild taste.
Terms of use
Payment and shipping
Shipping costs
CONTENT: 4,5 g
INGREDIENTS: olive oil, wheat germ oil, honey, beeswax, mandarin essential oil.
INCI: Olea europaea Oil, Cera Flava, Honey, Triticum vulgare Germ Oil, Citrus reticulata Oil.
DIRECTIONS: Before use, apply small amount of this product to a small area of skin to test for possible allergic reactions. Warning: for external use only. Keep out of reach of children. Not intended for use by persons under the age of 18. This product was not tested on animals.
BEST BEFORE: See product label. Store in a cool, dry place.
You might also like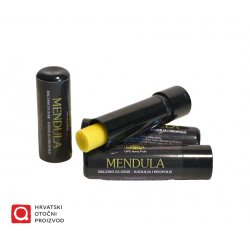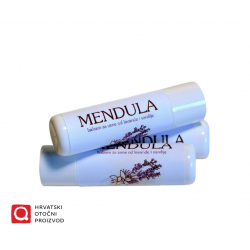 Customers who bought this product also bought: