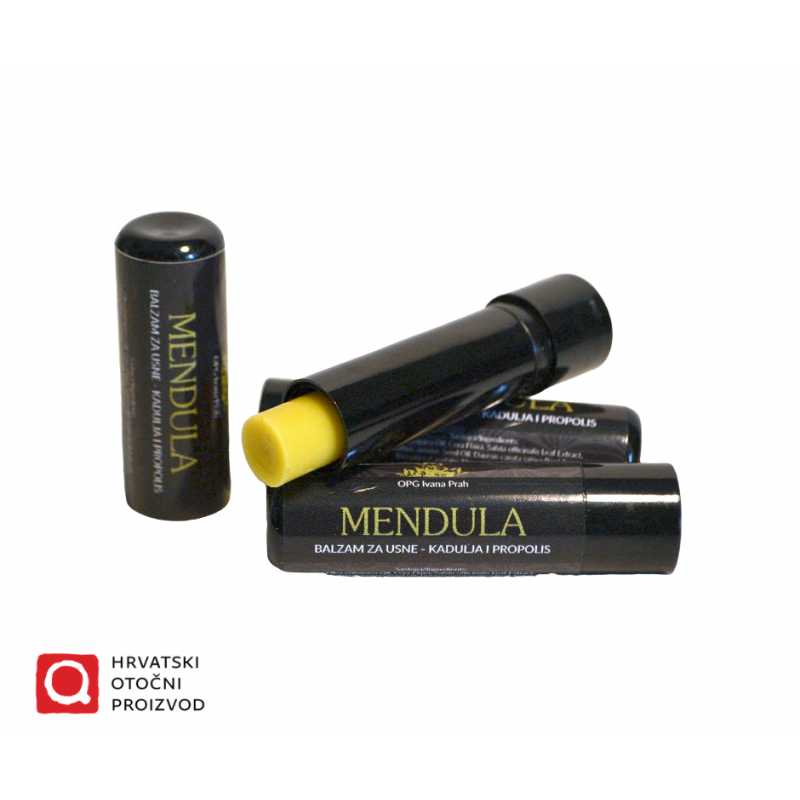  
Lip balm - sage & propolis
This lip balm is based on sage macerate with locally produced olive oil, of rich and somewhat sharp flavour. Mild and gentle carrot macerate balances the sharp sage fragrance. The carrot macerate is rich in vitamins A and E, it soothes skin irritations, and provides hydration, leaving a silky touch upon your lips. Local sage honey provides additional sweetness and moisturizes the skin due to its hygroscopic properties. Propolis, a natural antibiotic, regenerates damaged skin cells. We would reccommend this lip balm for sensitive lips prone to herpes.
Terms of use
Payment and shipping
Shipping costs
CONTENT: 4,5 g
INGREDIENTS: sage macerate in olive oil, beeswax, carrot macerate in sunflower oil, honey, propolis.
INCI: Olea europaea Oil, Cera Flava, Salvia officinalis Leaf Etract, Helianthus Annuus Seed Oil, Daucus carota sativa Root Extract, Tocopheryl acetate, Honey, Propolis Extract, Alcohol.
DIRECTIONS: Before use, apply small amount of this product to a small area of skin to test for possible allergic reactions. Warning: for external use only. Keep out of reach of children. Not intended for use by persons under the age of 18. This product was not tested on animals.
BEST BEFORE: See product label. Store in a cool, dry place.
You might also like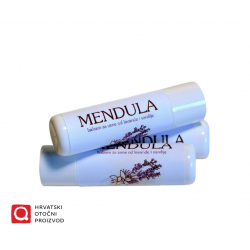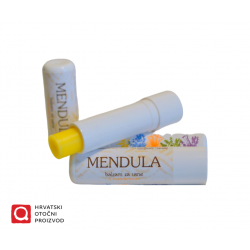 Customers who bought this product also bought: